Introduction
The following is a collection of stickers and business cards that are typically sold and are available in a printing company. The reason for the creation of this website is that many people, when ordering what type of stickers they want, tend to fail to understand when to use a specific type of sticker or cards. Hence, they always complain oblivious to the fact that all customers should have a certain level of knowledge of these different types of stickers. I hope people will begin to understand better about when to use a certain type of stickers including how durable they are, which environment they are most effective in and why some stickers are presented in a different manner. Please Enjoy.
Stickers
Stickers are very versatile products since they can really be used for many marketing purposes. One of the primary purposes of stickers would be allow users to stick item details onto products. If you ever go to a supermarket, or any shop in general, then you'll most likely encounter some type of stickers. Depending on the environment, you can have different types of sticker. They range from Paper stickers, Vinyl stickers or even clear vinyls stickers. More details will be below.
Paper Stickers
These are one of the most widely used sets of stickers. Paper stickers can be used for labeling canned or bottled foods, for all different sorts of manchesters and depending on what type of finish you get, you can even paste them on car windows. There really is limitless usage to these stickers. The only drawbacks are that they are not as durable as many other types since they are just really paper. Even with the correct finish time, if placed in extremely harsh conditions, then they can tear up very quickly. If you are looking for some simple jobs, then Paper Sticker would be your go to stickers since they are also very cheap.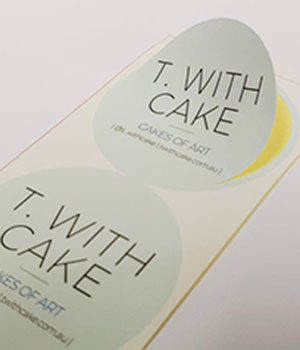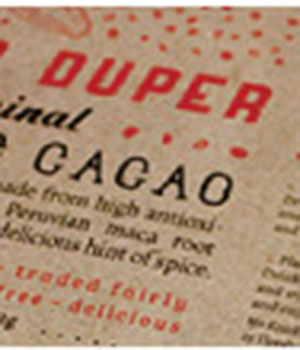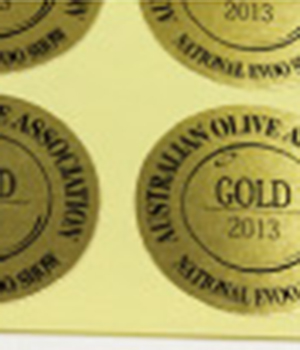 Vinyl Stickers
These stickers have extremely high durability and they can be used in almost all environments. Depending on what type of stickiness you want, you can further reinforce their adhesiveness further to endure the harshed of environments. Only down side to these is that they can be quite expensive but customers that purchase this item are usually people who want to stick it on refridgerators or inside of freezers.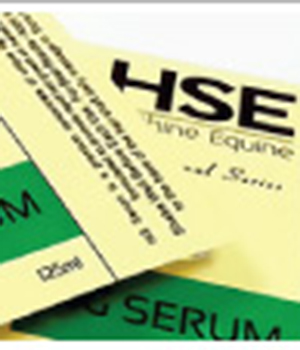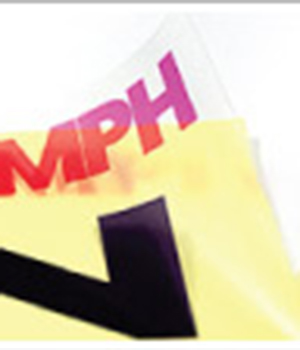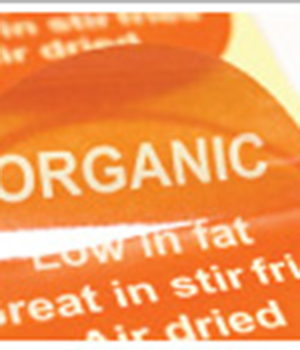 White Vinyl Stickers
Much similar to vinyl stickers, white vinyl sticker pretty much have the same qualities. They are slightly more expensive because sometimes, normal vinyl stickers will shift majorly from the expect colour. White vinyl sticker will allow the colour they want to go through with its white background. Hence the material is also a little more expensive.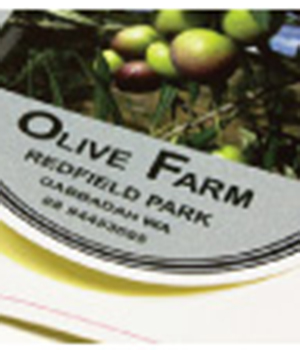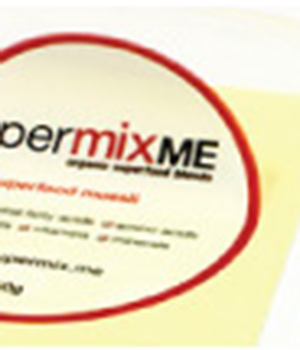 Cards
Cards are really their for business owners to represent themselves in a aesthetic way. They can easily be slipped into wallets so that people can take it out anytime they wish to do so. These are mostly used by managers or real estate agents.
Business_cards
Business cards are highly favoured by many business companies as it really makes their company be advertised in one of the most aesthetic ways. They are very cheap and are very easy to create and look extremely fashionabl.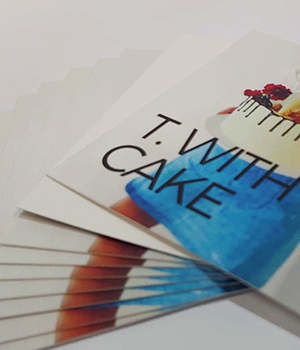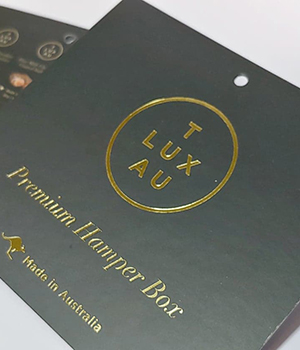 Kraft Cards
Kraft Cards are very similar two traditional business cards however there is a different. Business cards will usually tend to have a very smooth surface. However, Kraft cards have a paper like texture on the surface, and their colour is usually brown like wood colour or old parchment colours. If you want a more historic feel to your cards or more wooden like feels then these are the go to cards.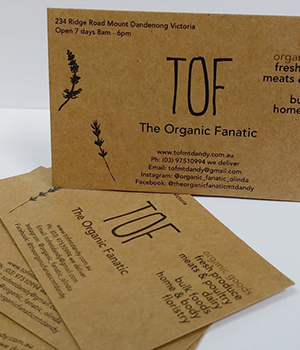 Specials
These are very different from what we've mentions so far. However, they can't really be put into a specific category because they are very different in their own way individually, so hence they are called special. The range from hologram stickers, extreme special die-cut cards or even posters.
Post Cards
Traditional post cards that are used by Post offices. Their order quantity is usually very low because of their large sizes, they are very expensive.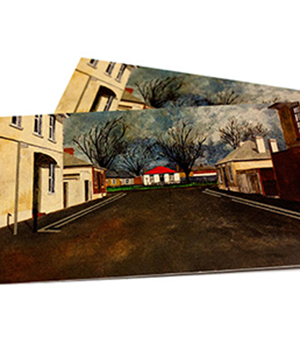 Pearl Cards
These are probably one of the most fanciest business cards that exist in this era. If Kraft cards and normal business cards do not work for you, then try these out because they are extremely pretty and their brilliant sparkle will entrance anyone who gazes upon. The only drawback is that it's extremely expensive.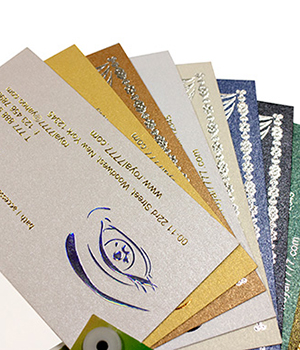 About Me
I am a University Student at Monash who helps my dad run a printing business as a part time job. Majority of the time, my job is to keep in touch with other SEO companies and other adwords companies to make sure our website is viewed by everyone. Occasionally, I would overseer the whole website and make some necessary changes when I need it to be done. But I also almost always communicate with customers so my knowledge in the printing organisation is up to scratch. For more information, please visit: https://bestlabel.com.au/ for more information about our company.